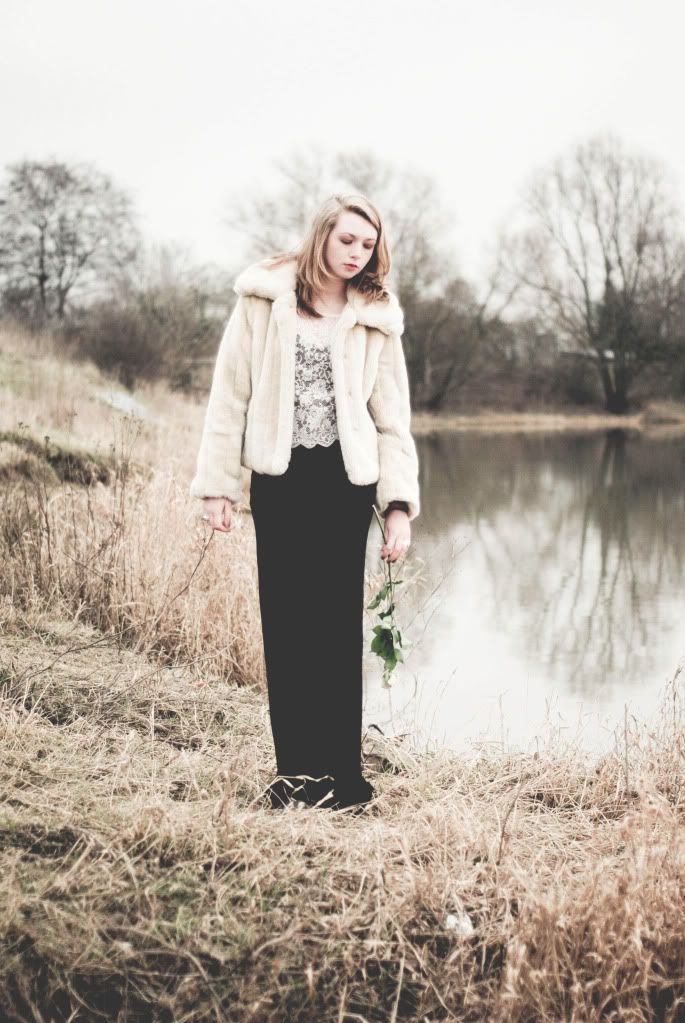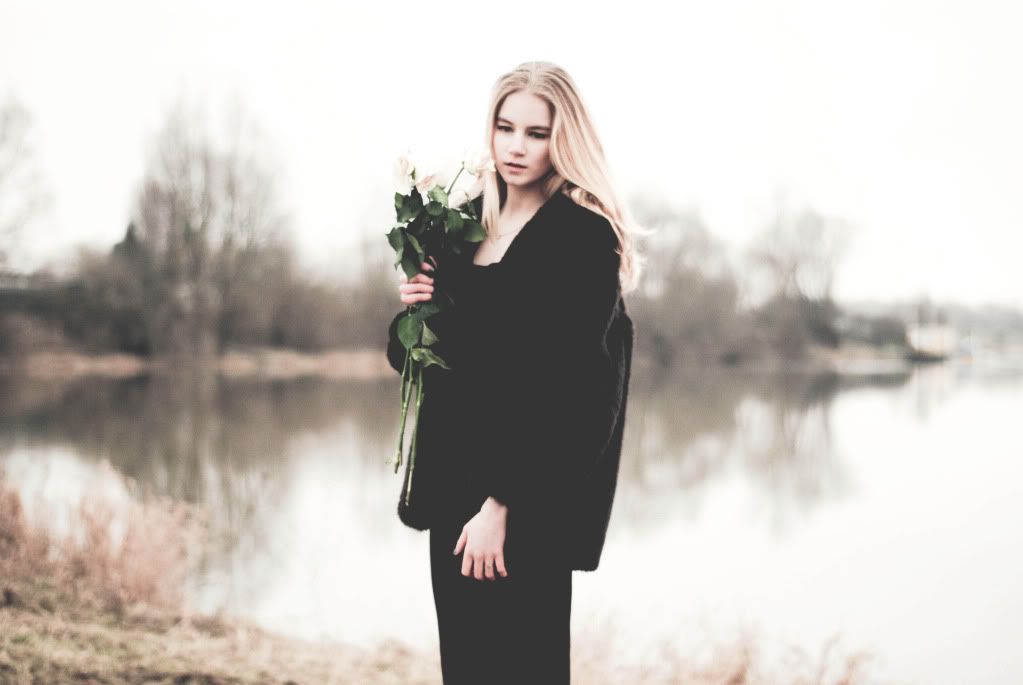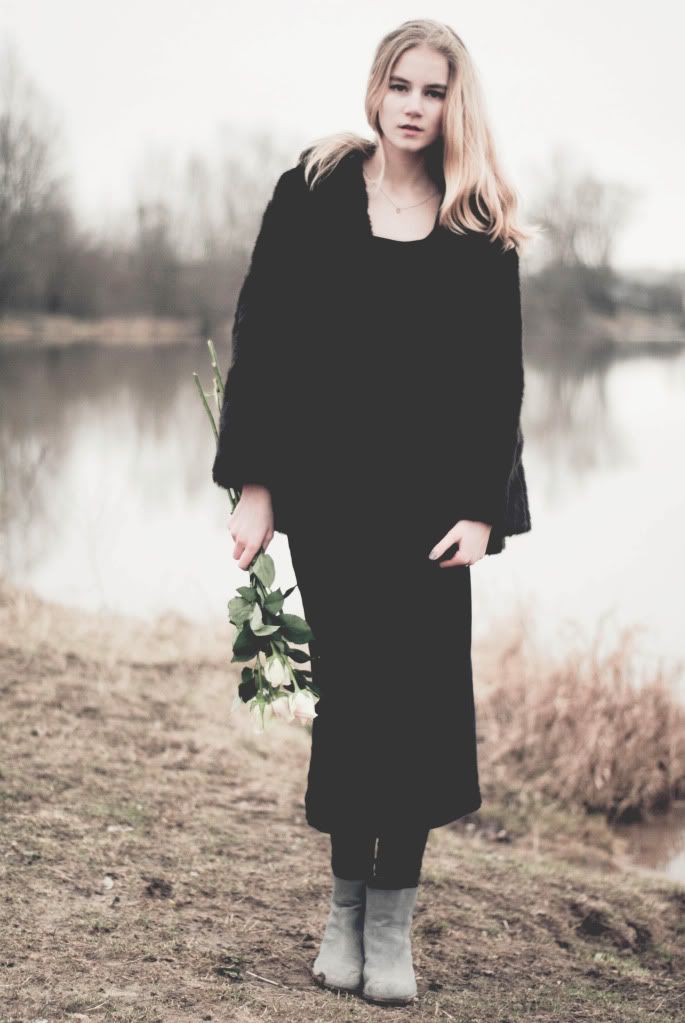 now everyone's vacation in holland is (almost) over, our vacation just started.
the first day we began with a 'photoshoot', or well we took some photos by the river called 'rijn'. we took lots of clothes with us so we can make more posts then just one. eventually we stood in our underwear 'cause we had to change clothes, and i can tell you, that was cold! but if we forget the coldness and the mud (yes, all our good shoes were under), it was pretty fun though.
so, that was our first day, but i'm going to do some more fun things. for example, tuesday i have a photoshoot with a good friend of mine with a photographer on a roof and probably we have to wear
isabel marant, nice, nice! and on thursday i'm going to amsterdam, shopping!
x char
ps. i almost forgot: i've been chosen for the best weeks outfit of american apparel! here's the
link
.
clothes - brie wears h&m dress and top, vintage coat. chars wears vintage dress and coat.