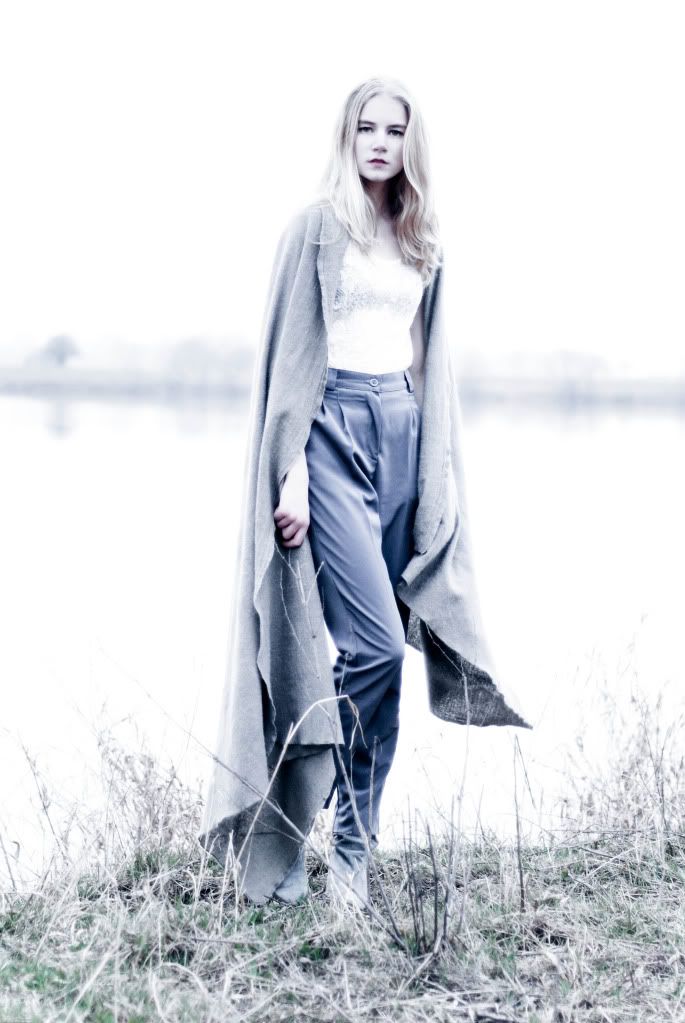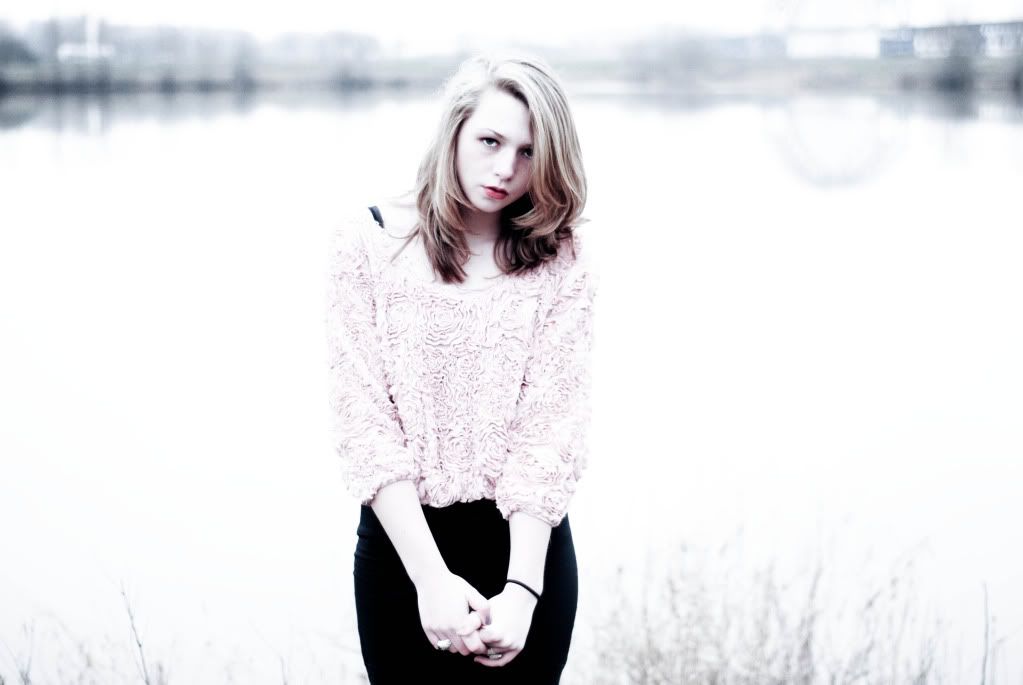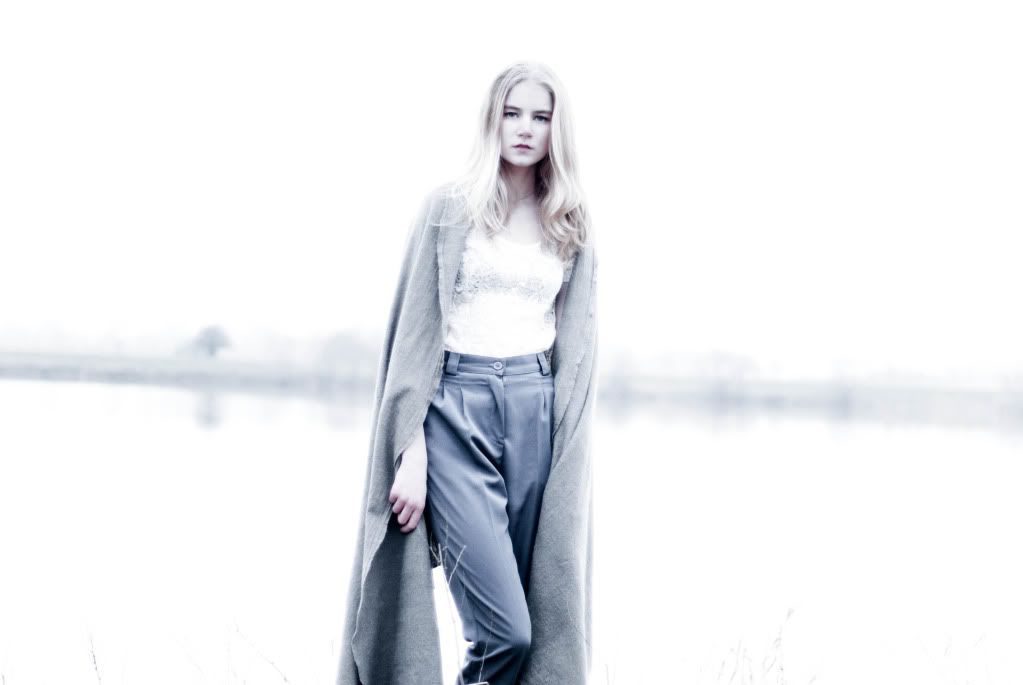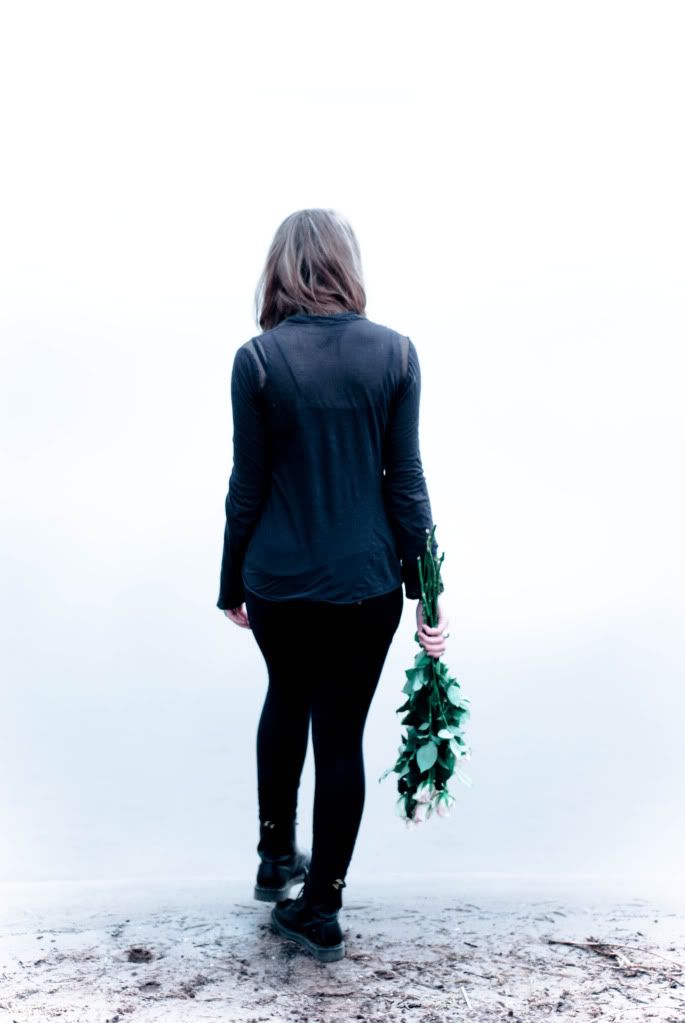 some more pictures we took saturday.
the vacation is great. i love doing nothing all day, and once in a while going out. today char and i + a girly friend went shopping. not much to buy though, because tomorrow i'm going to antwerpppp!!! woopsiedaisy i can't wait, i've never been there before. i found about thirty shops to go to via internet, so i don't think i can visit them all (too little time/money...) but if anybody knows any nice tips for me they sure are welcome!
char- zara top, american apparel pants and humanoid scarf. brie first pic- american apparel top, monki skirt, third pic- humanoid top.
for all you vacationers out there: have a great vacation! and for all you non-vacationers out there: hang in there with real life. xx brie