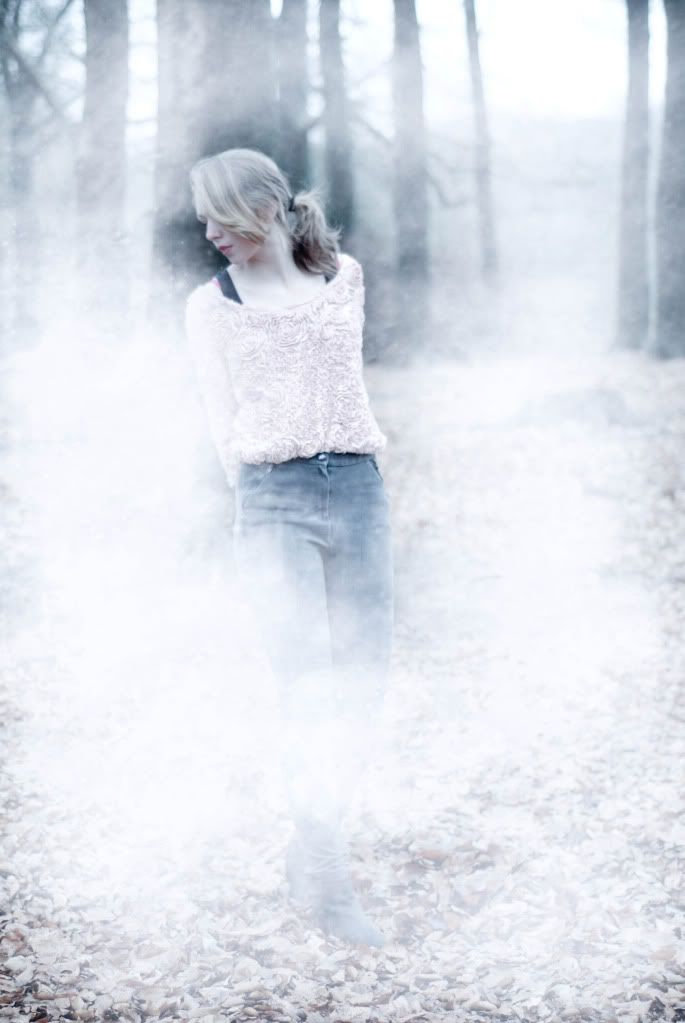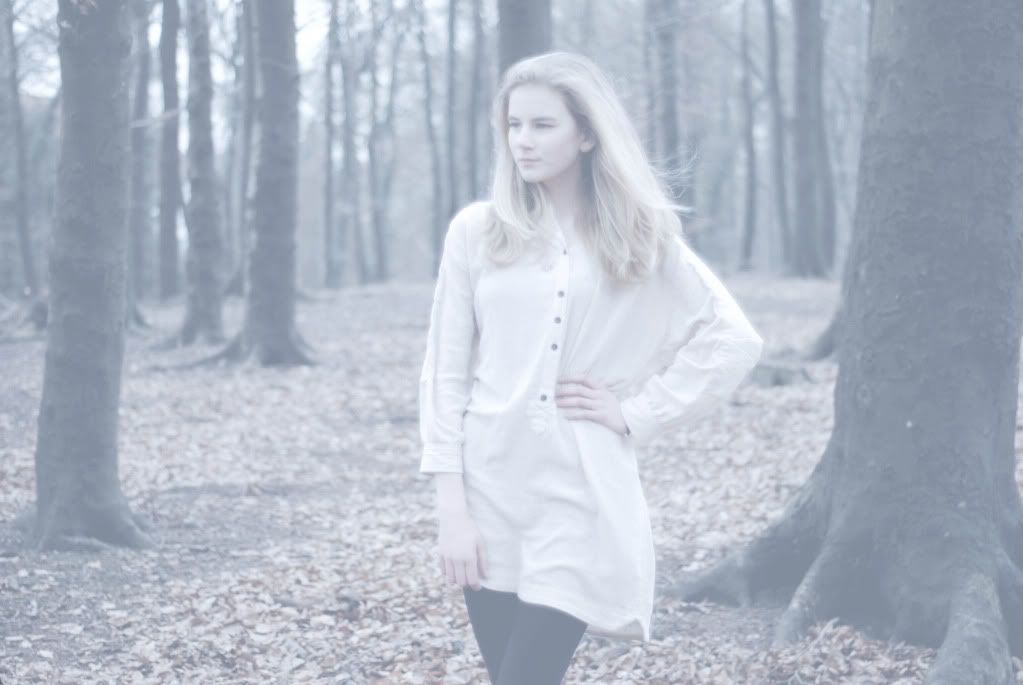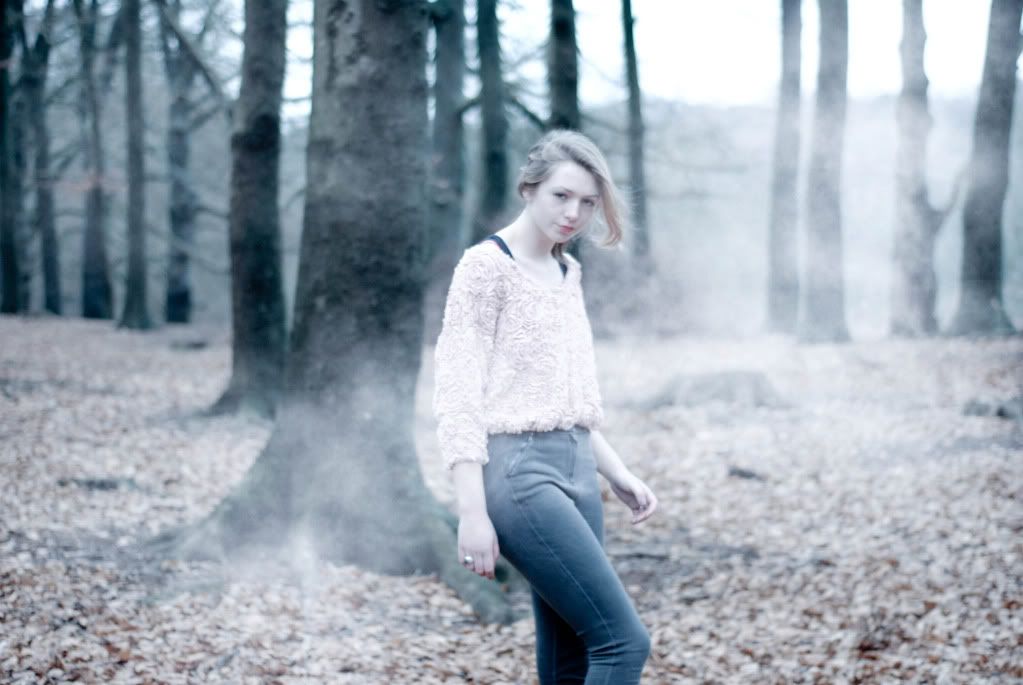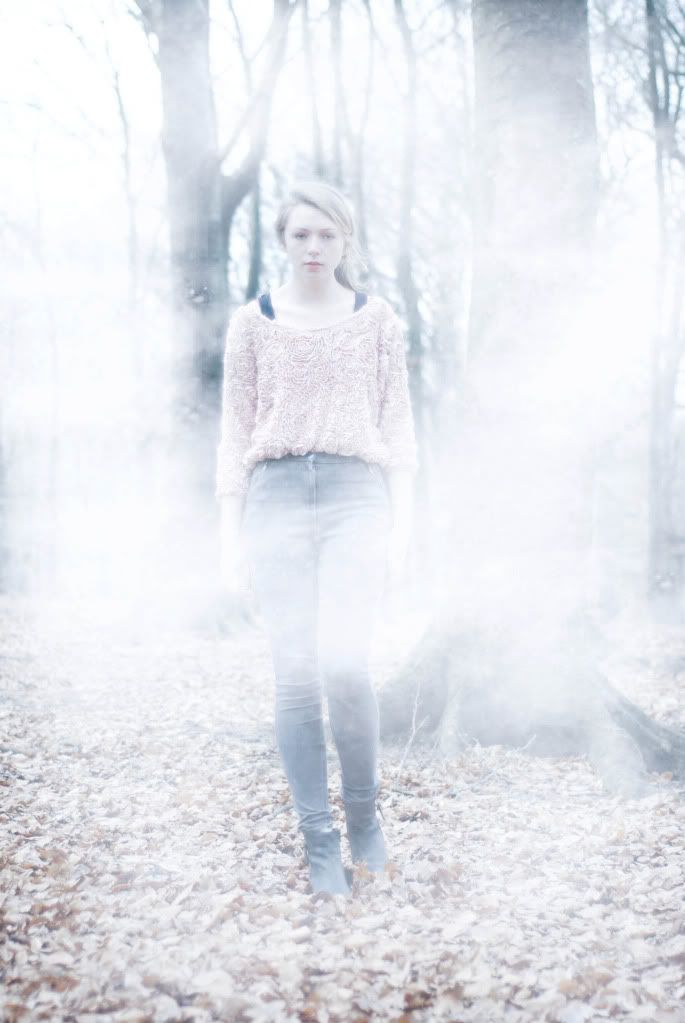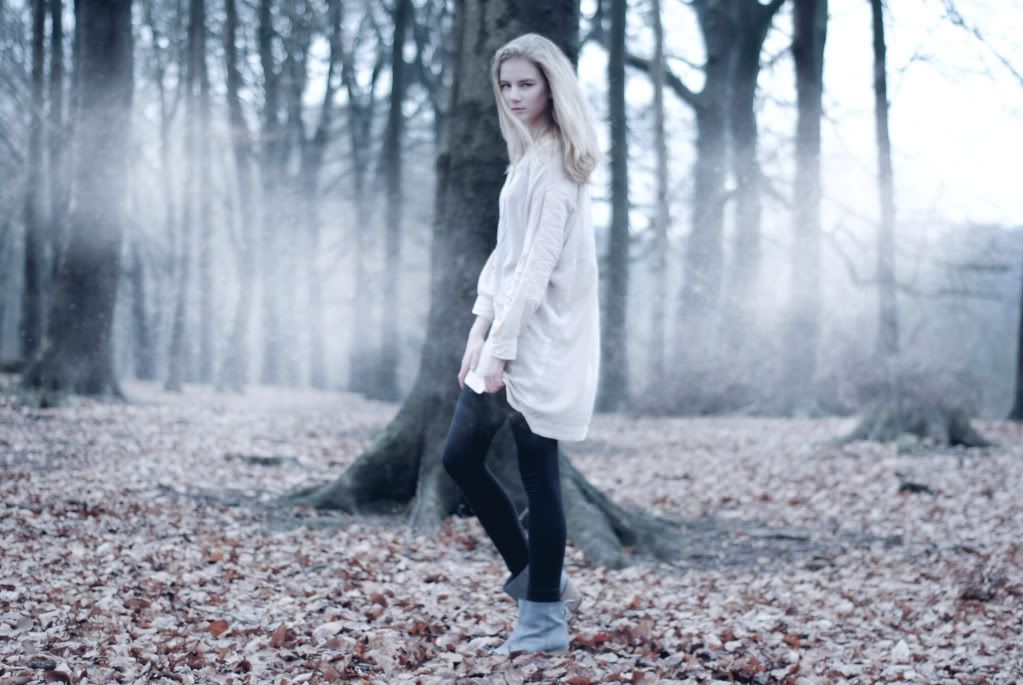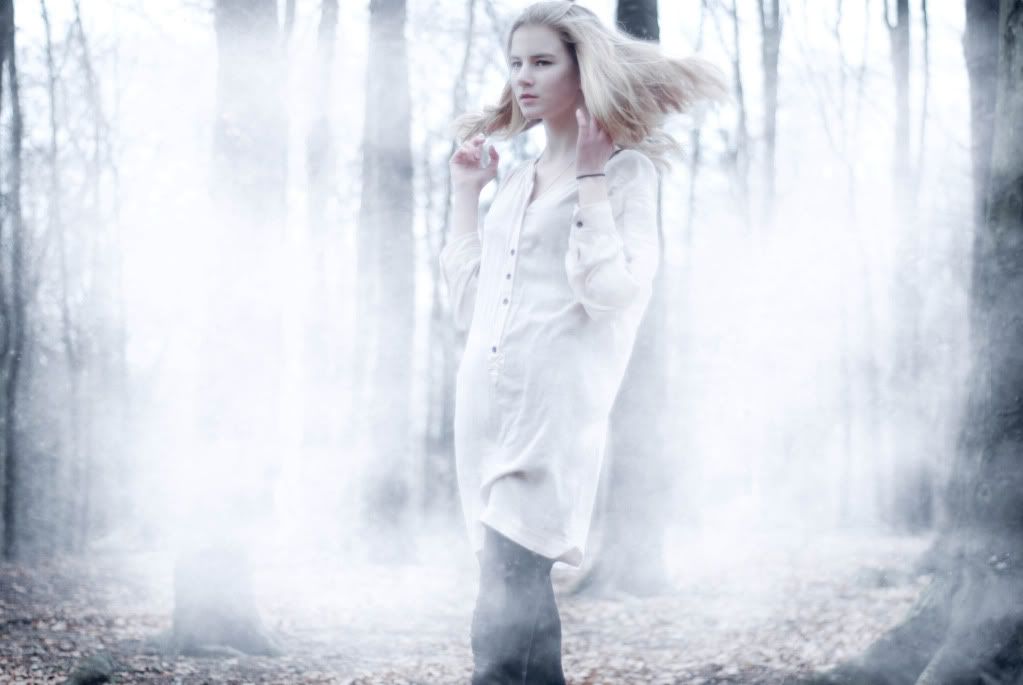 cold creepy forrest in the winter. getting those new shoes dirty in that forrest. but not really caring about that anyways. nice hot choco when you come home. watching a bizzilion episodes of antm on the computer. working on that photo-album. celebrating a friends birthday with a good old high-tea. walking home in those new shoes that fit. wanting an ipad. that'll have to wait.
brie wears an american apparel top, humanoid pants and sacha shoes.
char wears a humanoid top, acne jeans and humanoid shoes.
HAVE A GREAT WEEKEND EVERYONE.