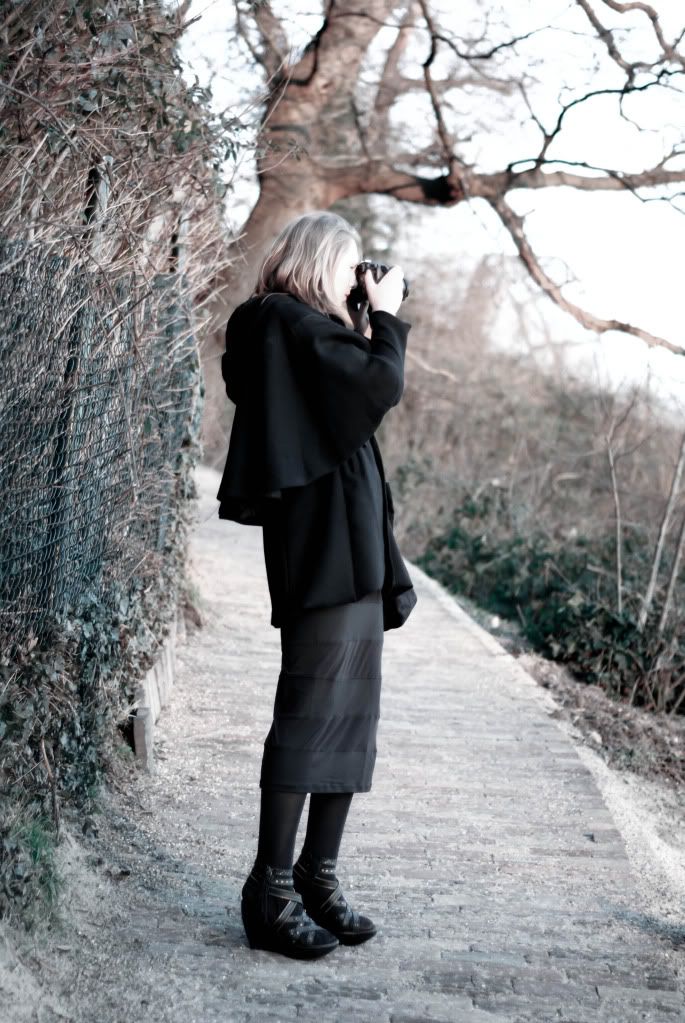 sorry sorry sorry for the lack of posting, but since the holiday is over we are so busy with school and stuff. we only have half a year right now and we (especially char) have to get better grades!
but let's put that aside! yesterday i finally turned 15! it was a wonderful day, especially the weather, it even felt like spring! so a great oppertunity to shoot some pictures, wich we'll show you later when
we have some more time. i also got a lot of nice presents :)
here's a quick photo of brie!
x char