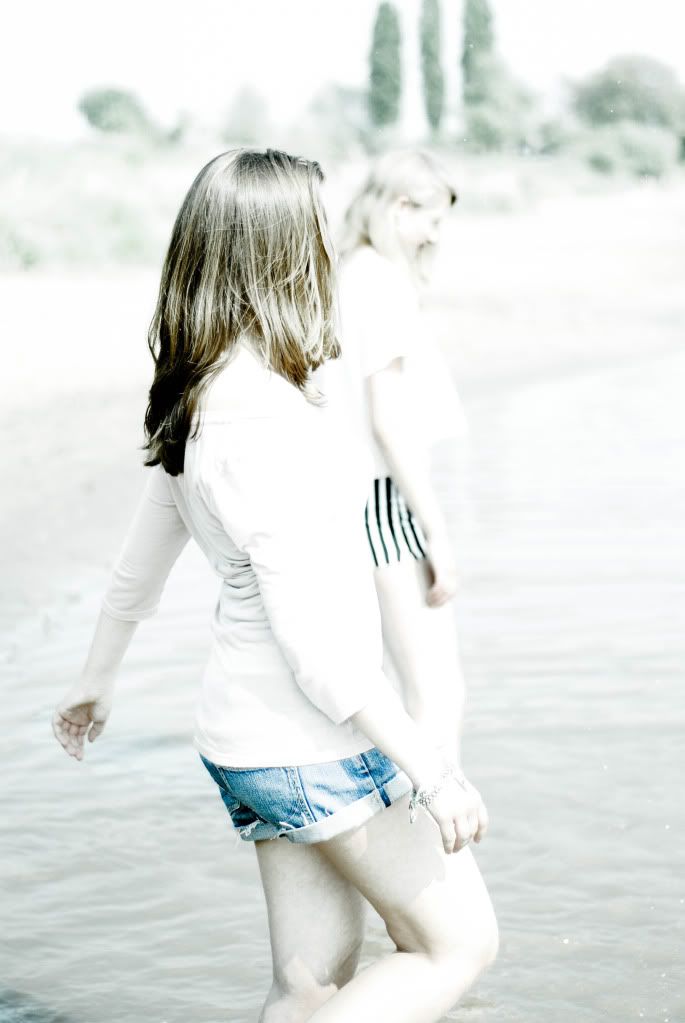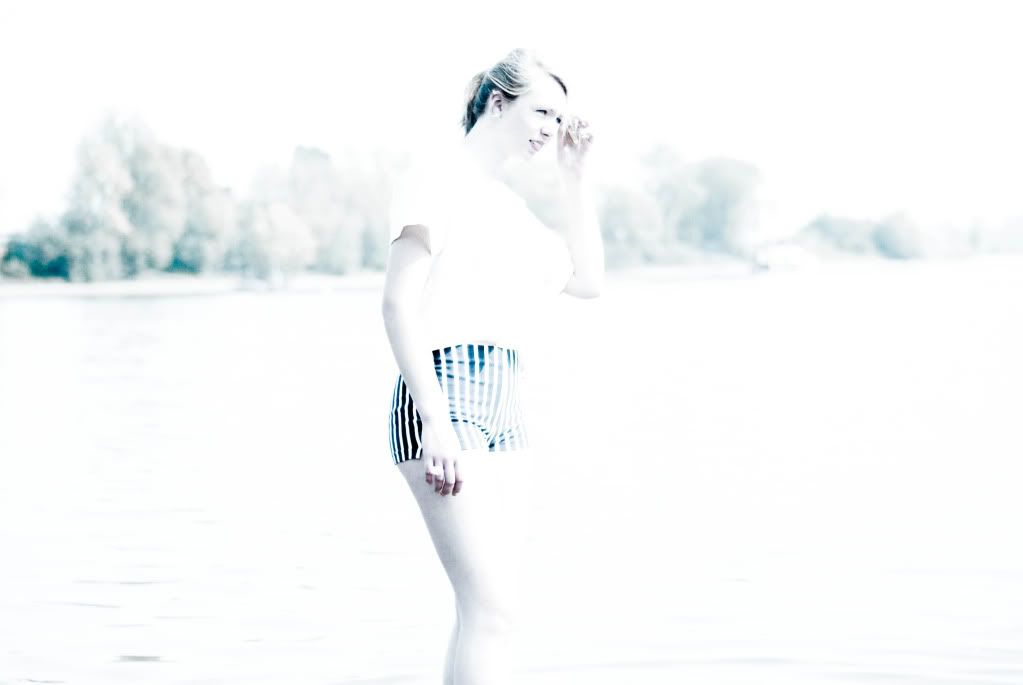 hmmmm just enjoying these four free days, finally a weekend without any school work! now we realise this could be one of the last relaxing days, after the holidays because we now have another 2 months of struggling to get to the fourth class...
the best way to end finals week is with great weather! we headed to the rijn river, we felt like we were at the beacht there, delicous!
update: special effect (water) by anique!