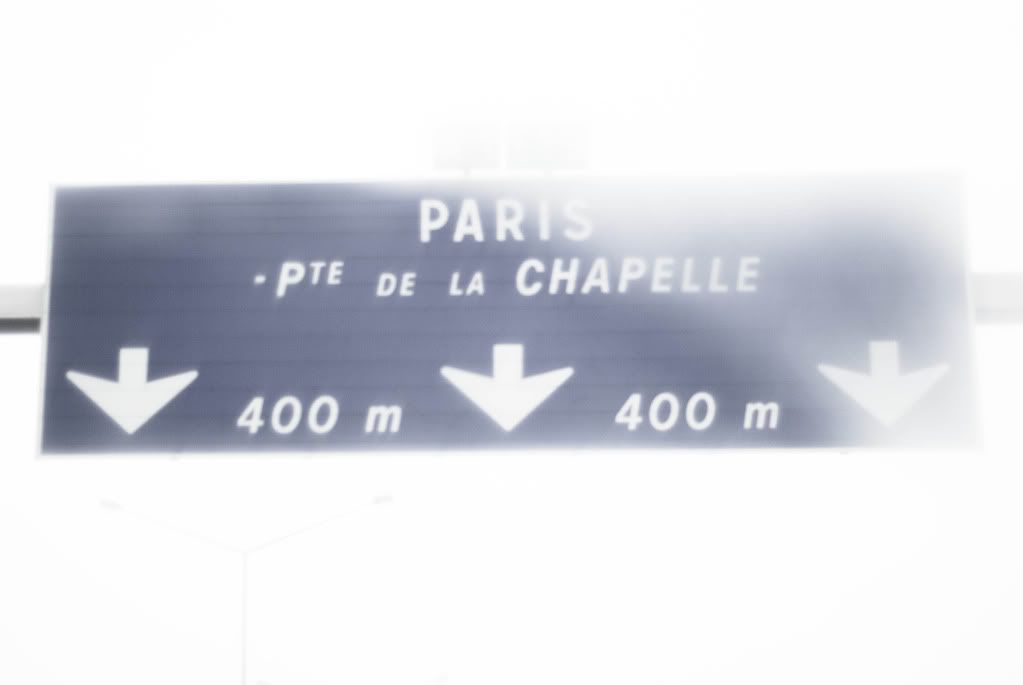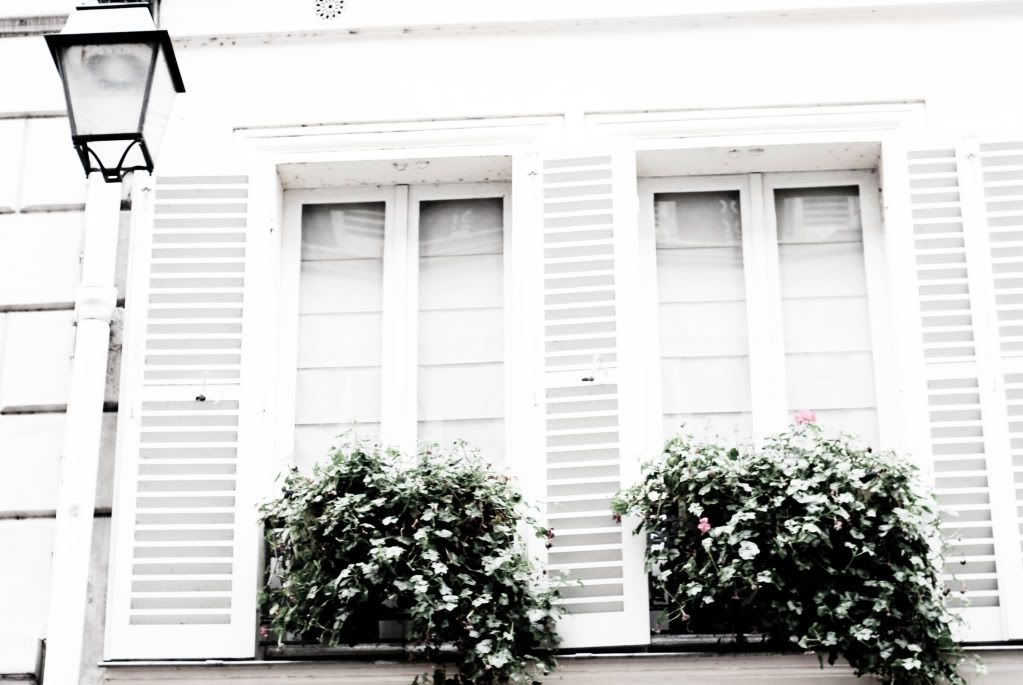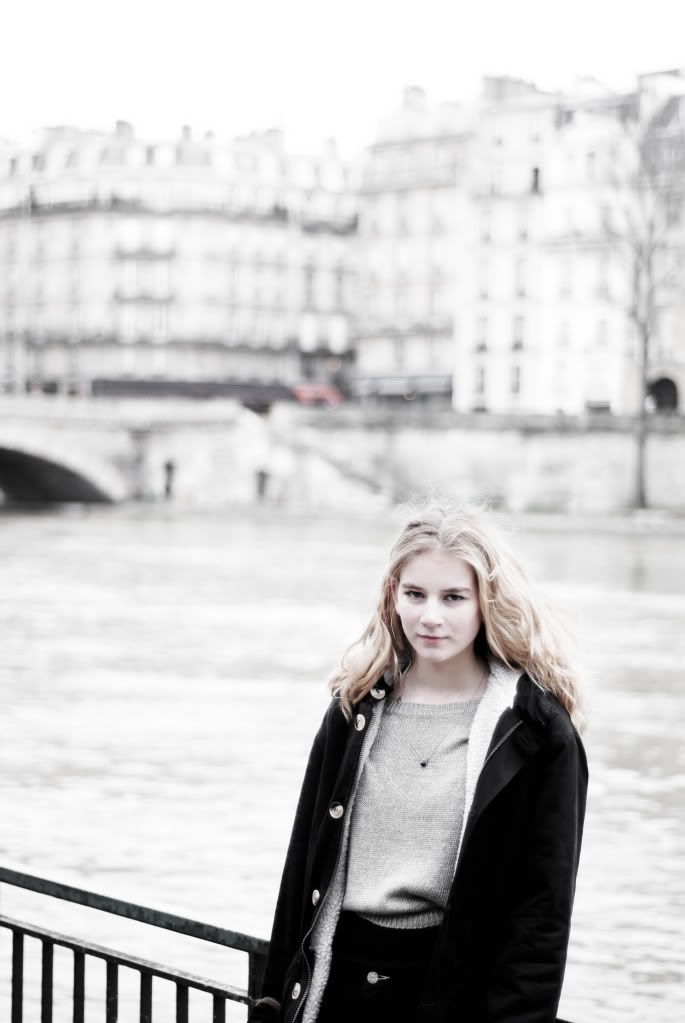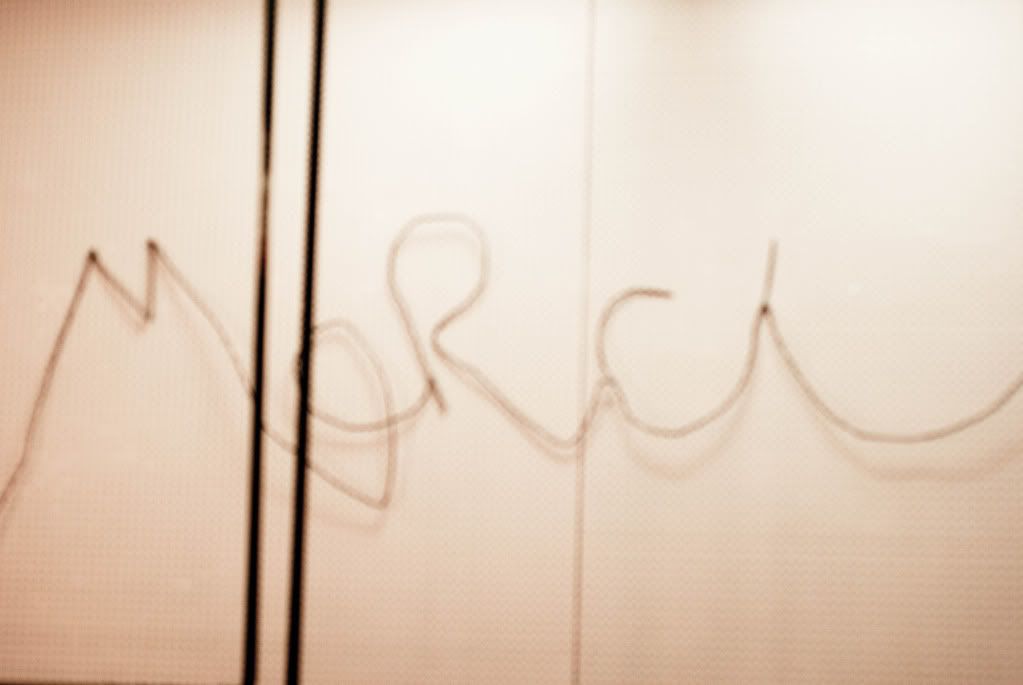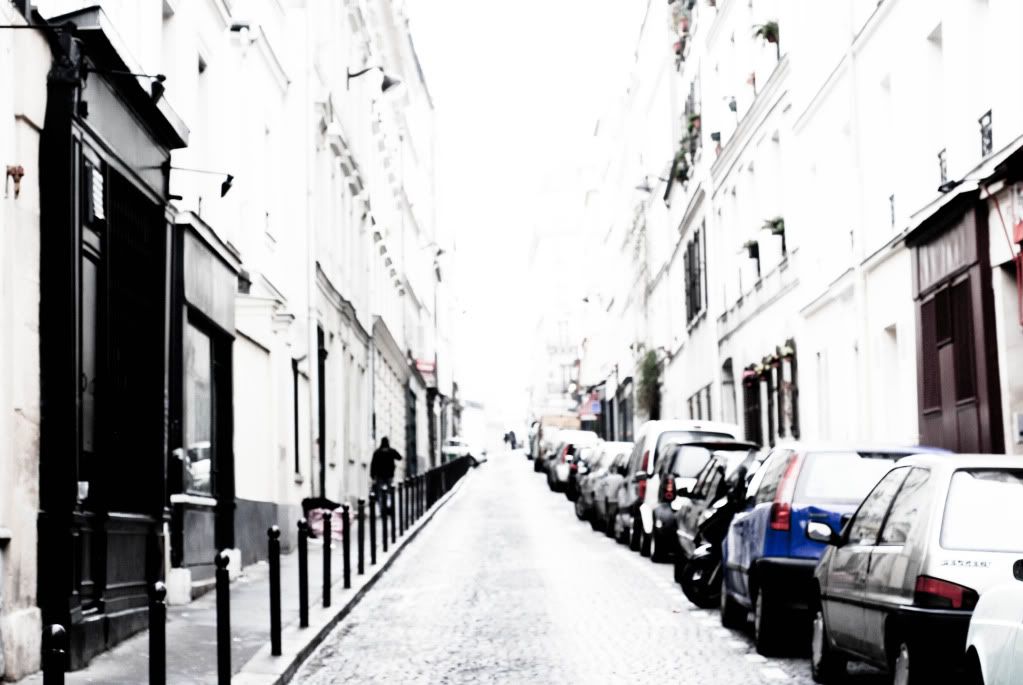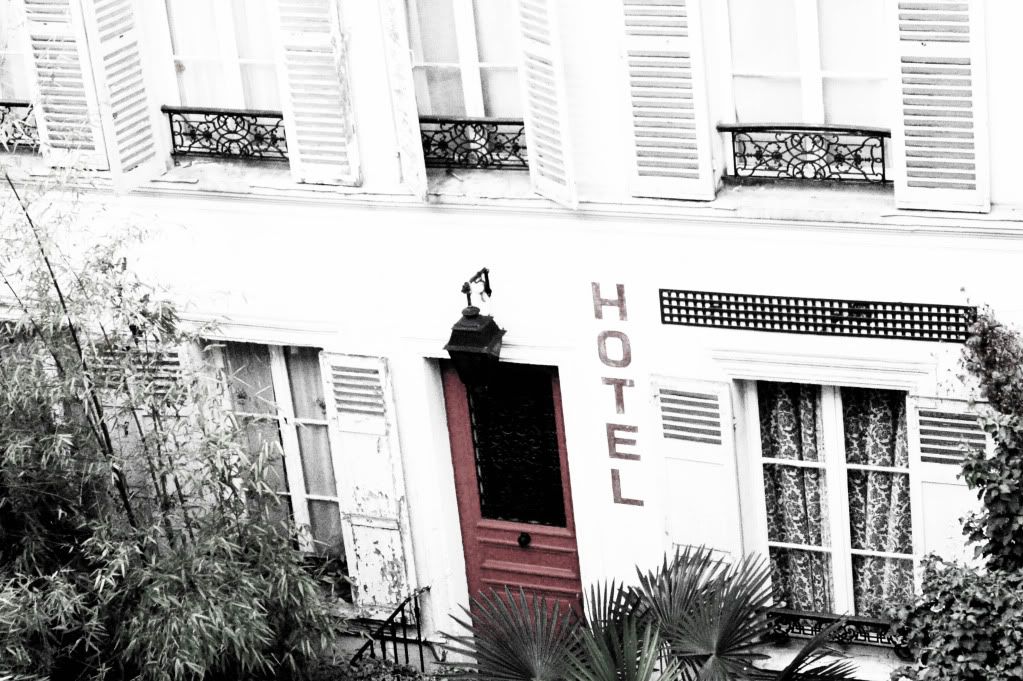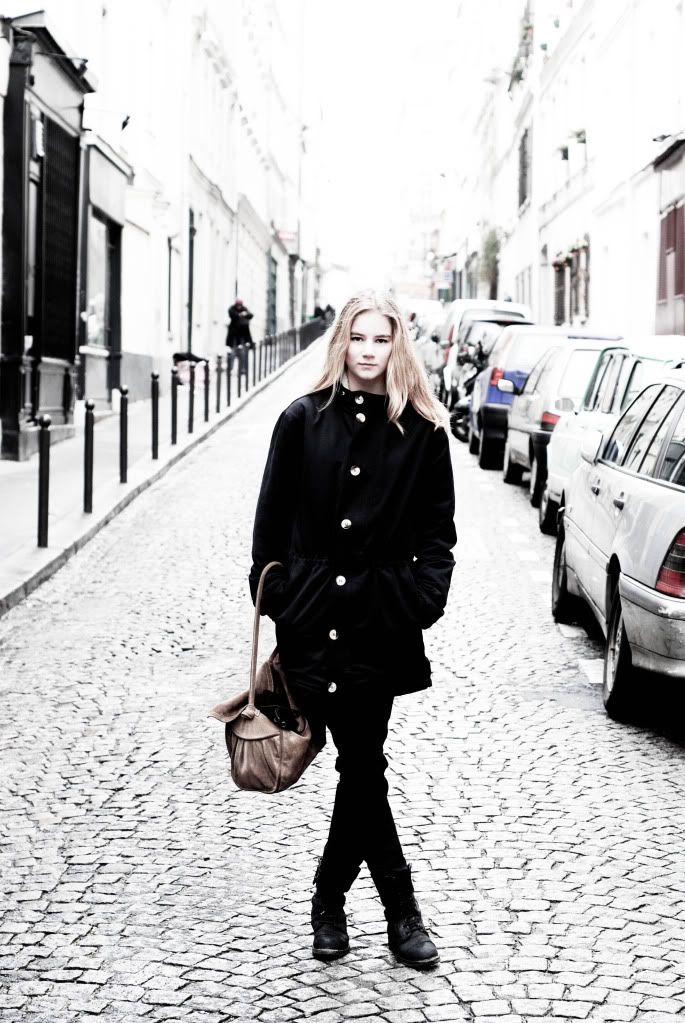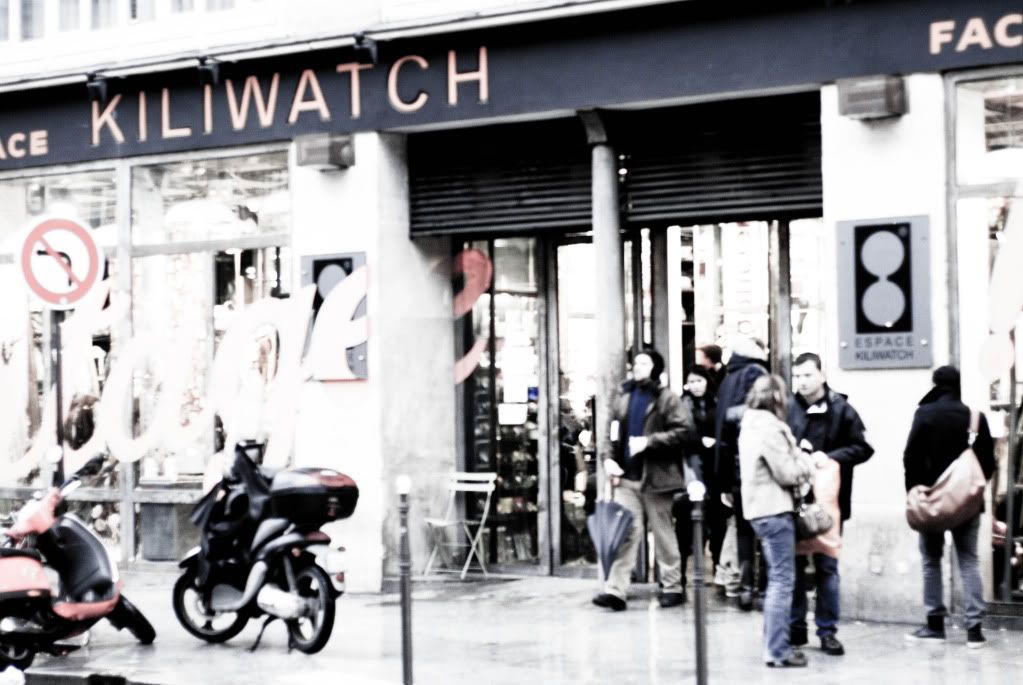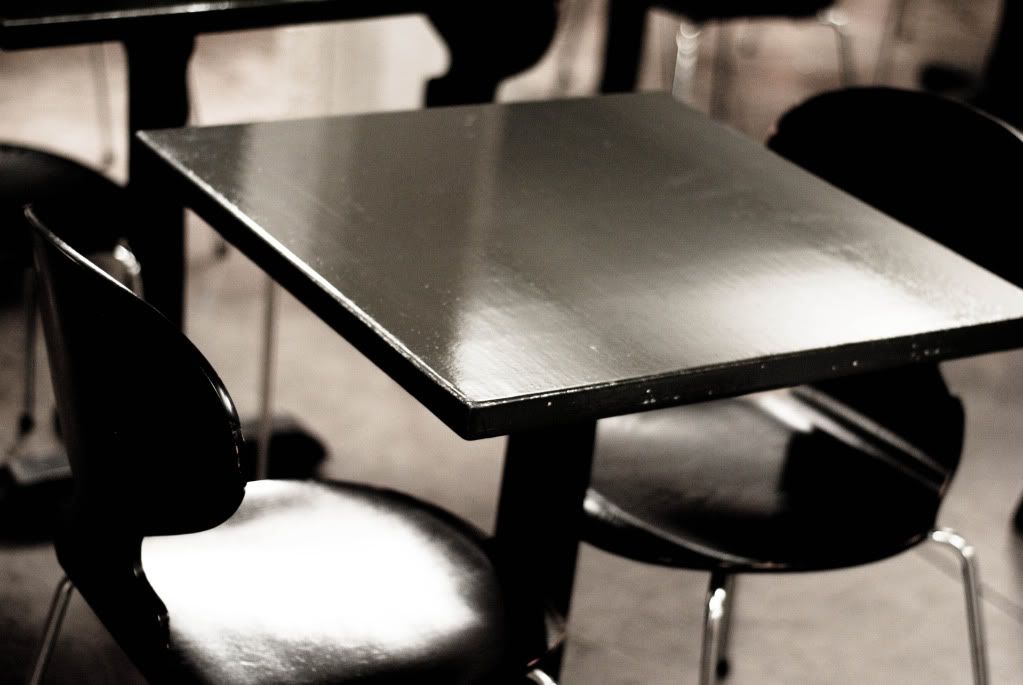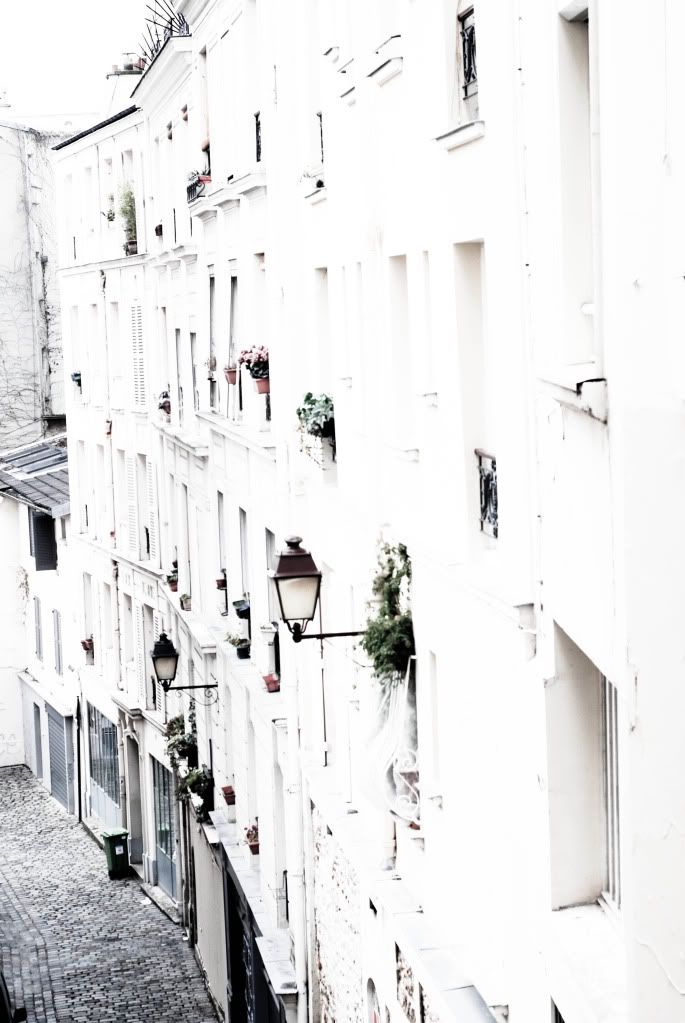 yesterday i came back from paris and it was amazing! we had luck with the weather, our hotel was super cute and i bought what i wanted, even more, so what else do you need! and when i came back home everything changed in a bad way, bad weather, snow, an ugly view of an ugly new building except for a cute little street in the mont marte and no starbucks! well although i'm happy to be home!
and to not forget, we wish you a
very very happy new year
!
x char
photos - paris sign, windows with cute flowers, me and the seine, merci a veeery nice (and expensive) store, a nice neighborhood, view of the eiffeltower, street in mont matre, our hotel in mont matre, me, the seine, the champs-elysees by night, kiliwatch the best vintage store i've ever been to with a loooot of clothes, nice chairs from arne jacobs in the merci cafe and a very cute street